This is Money Forever Living – Controversial Health Schemes Operating Popup Stalls in Barclays Bank
This article attempt to address and respond to the ' This is Money Forever Living ' article recently published concerning a high street bank (Barclays) and the initiative of allowing small businesses to operate stalls within their branches.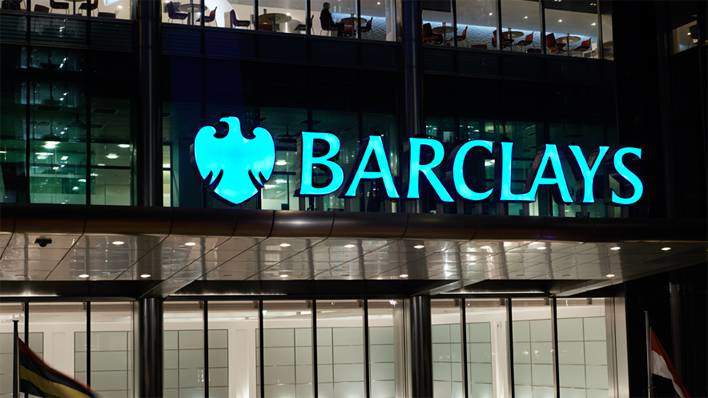 During 2014 Barclays bank set up a scheme which allowed small businesses to operate small stands within their branch walls. The intention was to show support and help the growth of local businesses within the community.
This is money forever living article make statements including  'salesmen form controversial health schemes setting up stalls in branches. Most firms are US owned and known for pushy sales tactics.'
Further statements issued by the this is money forever living article include:
Salesmen are pouncing on people waiting to be served
Customers are being flogged expensive face creams and diet pills
Customers are being asked to become part time sales staff themselves
Companies are notorious for pushy sales tactics
Barclays community program hijacked by these companies to reach high street shoppers
According to the article, there have been witnesses claiming that salesmen have been targeting elderly customers with £100 diet pills, energy bars and £30 herb infused creams can ease ailments such as arthritis.
Forever Living is one of the companies mentioned in the report along with two other multi-level marketing businesses. Critics often accuse such companies of having a similar selling style to pyramid schemes (read about pyramid selling here).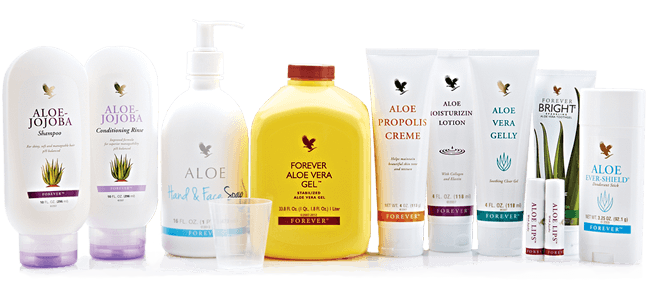 Forever Living Business and Ethics
The opening statement from Forever is that they operate their business under with fair and ethical business practices. Alongside this they state that it is entirely illegal for distributors to recruit downline (team) new distributors implying that high value incomes are easily achieved.
Due to poor decisions made by a minority of multi-level marketing distributors, the reputation of companies can be easily tarnished. The future growth of any business will be affected by unethical behaviour in the long term.
Forever incorporate two business models into their growth scheme.
Retail of the products to local customers and small businesses is very common. It is close to the typical wholesale to retail supply and distribution. Shop owners on the high street sell products all the time and no one complains unless statutory rules are broken. Poor performing staff with negative attitudes will undoubtedly affect sales.
Whilst Forever will not allow a dedicated high street store to sell its products; business owners can have stalls and sell the products along with treatments and 'health services'. It is very common for Forever distributors to have stands at fairs, surgeries and local show grounds.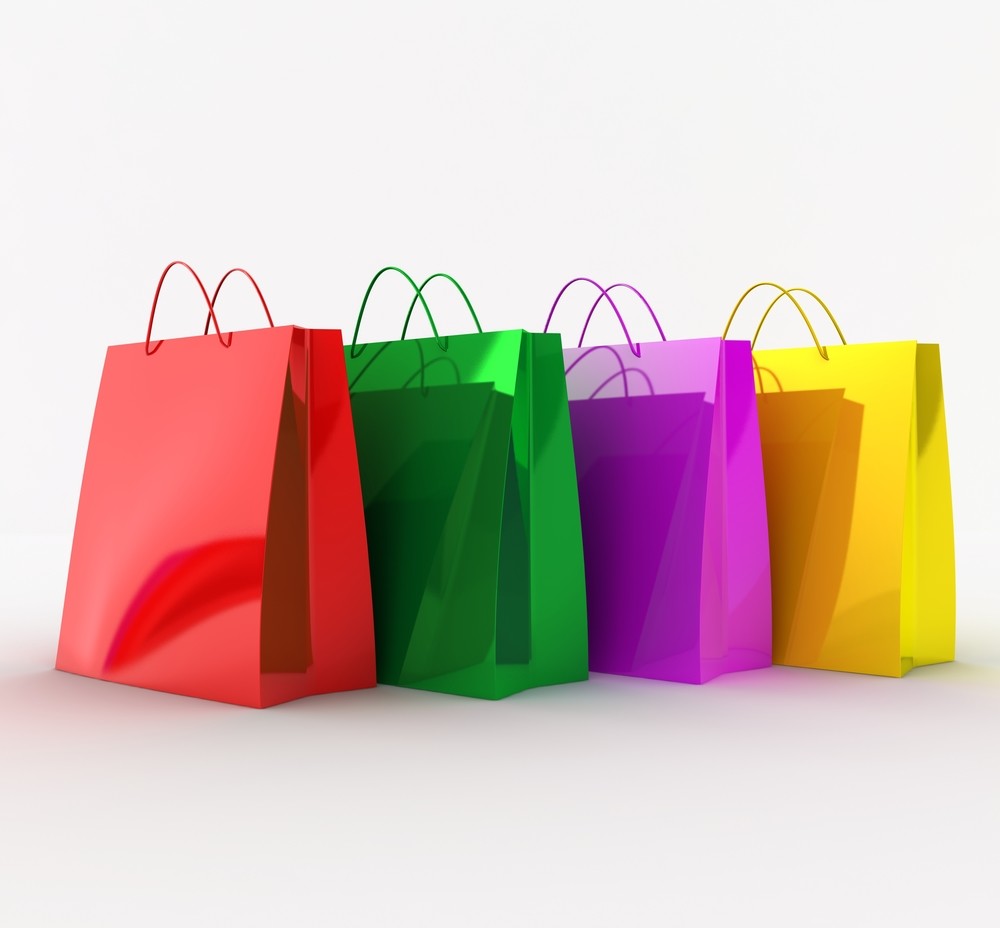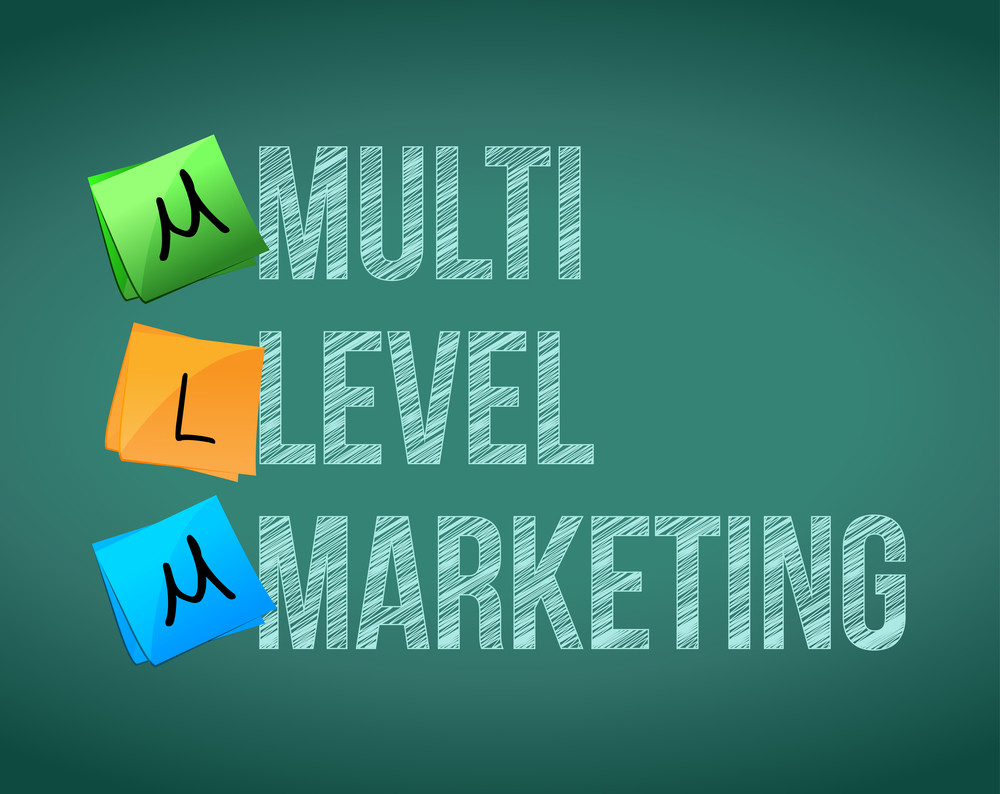 The second aspect of the Forever Living business development model is team recruiting and tuition. Forever do strongly emphasise that it is unacceptable for team leaders to entice new distributors by promising an easy income growth. Growing a Forever business takes time, dedication and patience. Again due to poor decisions made by some distributors, new members are recruited but are provided little to no mentoring.
Imagine if you were a company building franchises, you would stagnate and fail if you did not act diligently. It is necessary to nurture, encourage and lead ethically in order to help your franchise owners progress and succeed. Rapid unsupported growth is all too often unsustainable and leads to disillusionment for the new team members. Not everyone is fit for leading and may find their strengths are better suited in the retail aspect.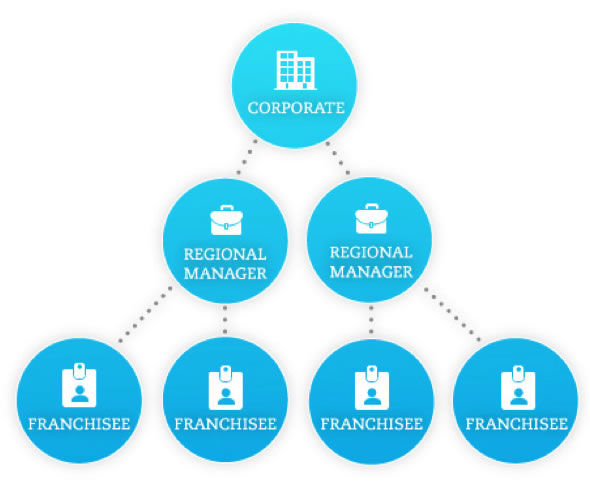 Forever Living Medical And Health Claims
It is forbidden for distributors to promote the sales of products on the basis of curing ailments and fixing biological problems such as cancers, infections and other diseases.
It is allowable for distributors to mention that properties of the products are assistive in a healthier lifestyle. It is undeniable that the body does require a long list of nutrients for optimum functionality. The quality, quantity and the body's ability to absorb those nutrients are fundamental to support this.
Forever Living offer a 60 day money back guarantee because they are confident in strength and natural quality of their products. They believe that the benefits are discernible to customers.
How do distributors make money?
Forever distributors can make 35% profit on products when selling them to customers at the RRP (recommended retail price). For a formidable number of distributors this accounts for around £250 – £300 profit per month. It's not a fortune but it can mean the cost of covering a new car payment or a family holiday.
For team building entrepreneurs, small income bonuses trickle upward from each sale of their team members. Remember wholesale outlets are still making profit from shop owners otherwise they wouldn't be in business. The amount of bonus depends on the rank of the person in the Forever business (supervisor, assistant manager or manager).
Find out more
Being successful in Forever Living is not a walk in the park, it takes a combination of strong commitment, a positive mental outlook and the support of a capable leader. Running your own Forever Business is absolutely not for everyone.
In response to This is Money Forever Living Article