Start A Forever Living Business
Interested in starting a business with Forever Living?


Why Join Forever Living?
Forever is an incredibly successful and globally respected company focused in the health and wellness industry. People are increasingly becoming aware of the importance of making the right health and lifestyle choices. If you start a Forever Living business, you can become part of the positive trend towards healthier living.
A typical business can incur formidable start up costs and may even incorporate notable overheads. The cost to start a Forever Living business is incredibly low. All business owners who join with the 'Forever Business Owner' box receive a collection of the most popular products and immediately become entitled to 35% wholesale discount.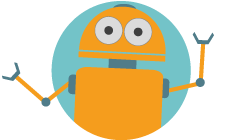 Own your own business
Work for yourself and earn the rewards compared to working for your boss and making them rich; what would you choose?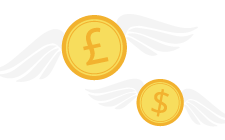 Uncapped income potential
Where do you stop, and how much is enough? There is no limit to your earning potential.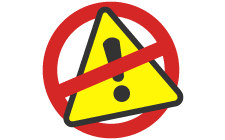 Little to no overheads
Starting a business with Forever carries no risk, the set-up cost is minimal and there are no recurring fees or obligations, ever!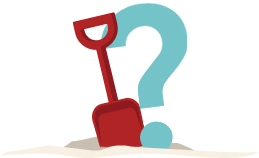 How does a Forever Living business work ?

A business with Forever Living is very successful when owners take care of their customers (get to know them). People more often than not buy into people rather than products. Forever is very much about customer service and relationships.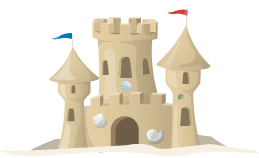 What are the benefits of joining Forever ?

When you start a Forever Living business, what are the immediate benefits and what incentives are there to work and build your franchise to new levels? Discover the travel opportunities, find out about the phenomenal car plan.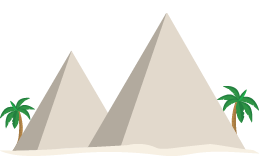 Is Forever Living a pyramid scheme ?

Pyramid schemes are illegal in almost all countries around the world. Like any business their is a tier system (not a pyramid), how many big companies do you know have executives, managers, supervisors and staff in a tiered rank arrangement.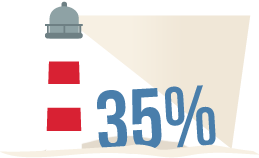 Get 35% discount when you start a Forever Living business

When a person joins as a Forever Business Owner, they start in the company as an assistant supervisor. At this level they are eligible for 35% wholesale discount comprised of 30% at purchase source + 5% cash back the following month. There are very few distributor wholesalers out there who will offer you that kind of profit margin.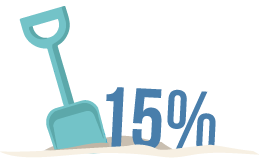 Interested in becoming a Novus Customer and getting 15% discount ?
We do have a good number of customers who continually buy products, but are not looking to start a Forever Living business. To this end we do have a customer loyalty system by way of a 15% discount. If a customer makes £100.00 order direct with us ( show me how ) then they will receive 15% discount off the order and any future orders they make for life.
Made your mind up already?
If are ready to start a Forever Living business with us, please click on the button below to visit the application form. If you do require even further information, please fill in our
question form
 to ask anything Forever related. In the UK, the business owner box is £199.75 inclusive of VAT and postage/packaging.
Sponsor Details
You will need these details when filling out your Forever Living business application
Name: Jay Lane
FBO ID: 440100394623
Tel: 07973 816046
How much does it cost to join Forever Living ?
Joining Forever Living doesn't actually cost anything, you can become a member for free. If you want to reap the benefits of either 15% (Novus customer) or 35% (Forever Business Owner) discounts then you have to make a minimum order. For a Novus customer the minimum order is £100.00, for the wholesale discount (business owner), you need to purchase the business owner box.
Want to know more?
If you're interested and want more information, please fill out the form below and we'll get back in contact as soon as possible to set up a live online one on one with you.
Enquiry About Joining Forever