Forever Living Business Owner Wholesale Discount
<div id="crabframe"> <img id="crabshack" src="https://www.aloe-vera-gel-shop.com/newshop/wp-content/uploads/2016/09/35-discount-forever-living.png" /> <img id="mrcrab" src="https://www.aloe-vera-gel-shop.com/newshop/wp-content/uploads/2016/08/happy-crab.png" alt="forever living business owner wholesale discount" /> </div>

Forever Living Business Owner Lifetime Discount
"If you become a Forever Living Business Owner, you will have a wholesale discount of 35% for life, no targets required."
Forever is an ethical company and they believe that loyal customers and business owners should be treated in kind. The Forever Living Business Owner wholesale discount offers a formidable profit margin to those are keen to succeed in a Forever business. Live outside the UK? Click here.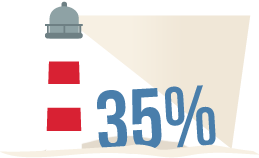 Wholesale Discount For Life
30% discount on any Forever Living Products for life
Extra 5% cashback bonus every month on orders
Fantastic business profit margin
Your own web site customer shop
Grow and develop your own Forever Living business
Add team members and get bonuses

Become A Forever Living Business Owner For 35% Discount
How do I join Forever Living ?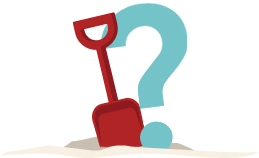 The process of joining varies a little in each country. If you are wanting to join in the UK, there is an easy online application form that take moments to complete. For other countries the process remains simple, but requires an additional number of steps.
Complete the application form
Wait for email notification from Forever Living
Log in to foreverliving.com with credentials (sent to you via email)
Explore the Forever Living business site
We will contact you offering help and advice to help you succeed
Forever Living Sponsor Details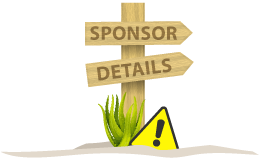 In order to join Forever Living you have to be introduced / recommended by a business owner. You also need the correct details to complete either the online application form or a paper version which you can main into head office.
Sponsor Name: Jay Lane
Sponsor ID: 440100394623
Sponsor Cell: 07973 816046
Please ensure you enter the details correctly as your application will not succeed unless they are correct.

I Live Outside The UK
I would like either the 15% or 35% discount, but I do not live in the UK; is the offer still open?