Join Forever Living Anywhere in The World
It is possible for people to join Forever Living anywhere in the world and work to yield a successful aloe vera business.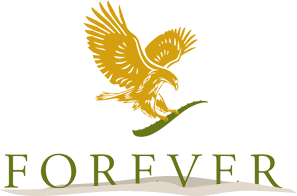 The Success of Forever Living
Forever Living was formed in 1978, Arizona USA. The company has gone on to be highly successful in over 150 countries around the globe. The extraordinary success is down to ordinary business owners who work diligently at their business serving customers and team members faithfully.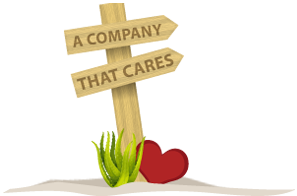 Ethical Health And Wellness Company
If you join Forever, you will become part of a company that takes nutrition and health very seriously. Unlike non-caring profit focused industries selling generic consumable products, Forever take a vested interest in using and supporting naturally obtained substances and the environments which they come from.
I am a resident in the UK, how can I become part of the Forever Living company?
I'm not from the UK, how can I become part of the Forever Living company?
Select Your Country's Flag
Please click on your country's flag, this will open up a new window for you to complete the application form.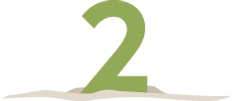 Fill out the application form
Please complete the application form that has 4 steps. The last step is for sponsor information (that's us)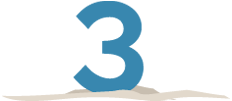 Our Sponsor Information
Sponsor name: Jay Lane
Sponsor ID# 440100394623
Phone: 07973 816046
Can't Find Your Country Here?
Please click on the button and fill out the message form, we will obtain the application information and send them to you.
Let us help you