About Forever Living – Aloe Vera



Pure, stabilised aloe vera gel is the primary source of our phenomenal products and we take great care in making sure we continuously provide you with the very best aloe on the planet. As one of our primary sources, Forever owns its own aloe plantation in the Rio Grande Valley of southern Texas. In addition we also own a 6,500-acre plantation in the Dominican Republic—the largest in the world.
By controlling 100% of our plantations we control the planting season, plant selection, methods of fertilisation and weed control, seasons of harvest, processing, storage and delivery.
Most importantly, it means that when processed aloe vera gel arrives at our manufacturing facility there is absolutely no question – what-so-ever – as to the quality of the source.
When it comes to harvesting and processing aloe, our scientific leadership is devoted to ensuring that we have the freshest, most potent product available. The way we see it, nature has given us a wonderful gift in aloe, and our scientists are focused upon developing its full potential. With that in mind, our special harvesting and patented stabilisation processes are constantly evolving so that we preserve aloe in its freshest form and maintain its maximum benefits.
To this day we maintain hand planting, harvesting and processing techniques in order to preserve the most deeply inherent levels of quality control – just as we use goats and sheep for weed control and natural fertiliser.
To this effect, Forever maintains 100% control of its farms for aloe source. Our aloe plants have been carefully nurtured with the same level of care and standards that we put into to every one of our final products.
When it comes to the examination and processing of our naturally farmed aloe, nothing beats hands on quality control. Like vigilant chefs in our kitchen, only the best of ingredients make it to the table…
Our state of the art facility allows us to seal in the freshness within hours of harvest so it can be shipped to our product labs in ideal form.
Raw materials can vary up to 500% based on method of harvest, climate, season and storage conditions. With all that we do to insure the quality of our harvested aloe, the leaves are processed and packed for shipping within hours in order to insure that you get the purest, freshest aloe vera gel as it was intended, intact with all its inherent qualities.
At Forever we have fostered a culture of success based on a commitment to improving the lives of the people who use our products and we never have, and never will, lose sight of those who help make it all possible…
We employ local farmers and provide excellent working conditions. The steady jobs and pay are the envy of other towns.
Bottling The Aloe Vera Gel
The finished product - aloe vera gel
More information about Forever Living

Forever Living was founded in 1978
FLP, largest grower and distributor of Aloe Vera. They own plantations in the USA and the Caribbean – both prime growing climates. Therefore they can tell you EXACTLY how and where the Aloe was grown.
No pesticides or herbicides are used in their Aloe Vera fields.
They control the whole process, from choosing which leaves are ripe for harvest, right through to the storage temperature after bottling.
They are not dependent on any other supplier.
Their gel is extracted from freshly harvested, mature leaves and stabilized to protect its essential nutritional content within hours. The stabilization process is patented by Forever Living Products' Founder, Chairman of Board of Directors and CEO Rex Maughan.
Forever Living Products we believe that quality is NEVER a compromise! And we are willing to put our money where our mouth is.
60 day money back guarantee on all Forever Living products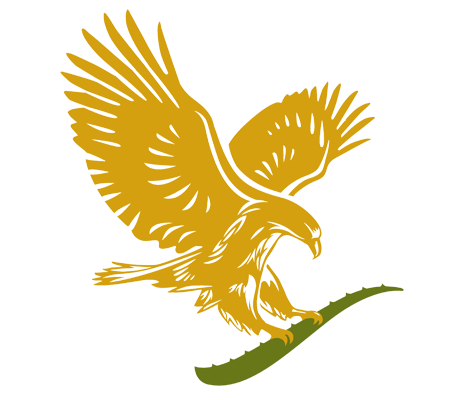 The Aloe Vera Gel Shop is owned by Jay Lane, an independent distributor for Forever Living
60 Day Money Back Guarantee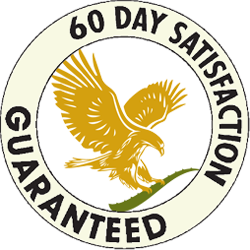 Any customer of Forever has the right to cancel any order within 14 days of it being placed.
Forever is so confident in the quality of its products that we offer a complete 60-day money-back guarantee if customers are not entirely satisfied.
If you are not satisfied with any item, simply return the receipt, together with the unused part of the product or empty containers, within 60 days of the date of purchase, and your Forever will refund the price paid.