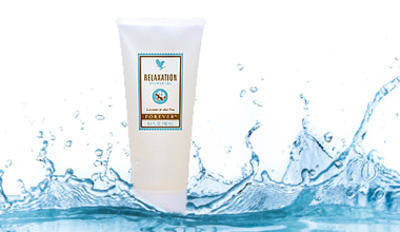 Enjoy advanced skin care each time you shower or bathe with our fragrant Relaxation Shower Gel. Formulated with the moisturizing and soothing power of aloe vera plus essential oils and fruit extracts – including lavender, bergamot orange and cucumber – Forever Living has created a Shower Gel you will love.
Use it to gently scrub away your cares. Your skin will love the moisturizing, silkening power of this shower gel – and you will love its soothing scent.
Looking to buy Forever Living's Relaxation Shower Gel? Click on the banner to go to our official online shop.