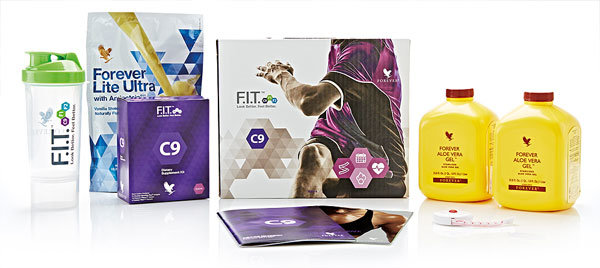 Want to get the Clean 9 Pack at a reduced price and get all future Forever purchases 15% off?
Order through our Forever business owner program. No obligations, simply put in your details on the form. Make sure you put in the Sponsor's Details with the following information.
Sponsor's Details:
Full Name: Jay Lane
ID number: 440100394623
Telephone: 07973 816046
Forever Clean 9 Pack
Look better and feel great in just nine days with this expertly-devised cleansing plan. Designed to kick-start the programme and cleanse your body, this provides the perfect starting point for transforming your diet and fitness habits. Based around Forever's bestselling Aloe Vera Gel drink, this nutritionally-balanced programme will allow you to see real results in just nine days.
The pack includes:
Forever Aloe Vera Gel (2 x 1 Litre)
Forever Lite Ultra with Aminotein (15 Servings) (Choice of vanilla or chocolate)
Forever Therm (18 Tablets)
Forever Garcinia Plus (54 Softgels)
Forever Fiber (9 Packets)
Shaker
Tape Measure
Clean 9 Information Booklet