Start A Business, Join Forever Living – A Decision to Change Your Life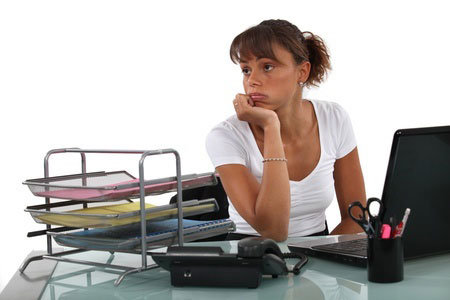 Tired of your job?
Want to do something different then your current job or do you just want to have more free time to do what is most important to you? Joining Forever gives you that opportunity.
Work from home

Perhaps you're a stay at home parent who wants to bring in an extra income but still want the time to spend with your family without the worry of getting a part time job away from home.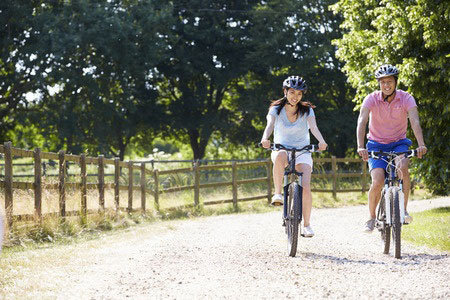 Health & Wellness

Forever Living is a global company (155 countries), you can join anywhere in the world. The industry is worth £9.2 billion in the UK, it's one of the very few industries that grow during a recession; people always invest in looking good and improving their health.
Your Chance of Winning The Lottery is Approximately 

1 in 14 Million
The average player spends £150.00 per year on the Lottery, (3 lines per draw). You have a 1/19 chance of getting £25.00 back in 1 year.
Join Forever, spend £199.75 and you have a very realistic potential to get your money back in 6-8 weeks (That's just for starters).
Join Forever Living
A fantastic business opportunity for persons wanting to start their own business in the health and wellness industry.

Own Your Own Business
Work for yourself and earn the rewards compared to working for your boss and making them rich; what would you choose?
Uncapped Income Potential
Where do you stop, and how much is enough? There is no limit to your earning potential.
No Risk - Next to Naught Overheads
Starting a business with Forever carries no risk, the setup cost is minimal and there are no recurring fees or obligations, ever!
So What Other Benefits Are There – What Do I Have To Do?
More Time
Imagine not having to go into work, missing all the rush hour traffic, spending more time with your family, friends and doing the activities you really want to do.
Going Places
Consider having the resources to travel more often and to know that whilst you're away, your Forever business is paying you to relax on holiday.
What I Want
Ask the majority of working people and they would ask for financial independence. Would having your mortgage paid every month or even completely off change your game plan a little?
Relationships
Finances definitely do not solve all the problems, spending quality time with loved ones, building strong bonds and delivering powerful, lasting memories are irreplaceable. The freedom to do more together and to experience life with greater joy is worth a pleasant effort, not a lifetime of servitude.
How do I join Forever Living?
Step 1 – Fill out the contact form below
Step 2 – Add us on Skype 'info@aloethere.co.uk'
Step 3 – Peruse our business brochure – it's a good read – BusinessBrochureUK
Step 4 – Have a 1 to 1 presentation about the business (15 minutes) at a time that suits you
Fast Track
Already made up your mind and want to join – complete the online application.
 Want to know more?
If you're interested and want more information, please fill out the form below and we'll get back in contact as soon as possible to set up a live online one on one with you.
Sponsor details
name: Jay Lane
FBO ID: 440100394623
tel: 07973 816046
Made your mind up already?
Enquiry About Joining Forever