Forever Living have an elite range of aloe vera drinking gels. Forever Freedom or Forever Freedom Drink is considered to be the jewel in the crown. Our senior customers with osteoarthritis swear by this product, maintaining that it allows them increased mobility and a discernible reduction in joint pain. Although we are not allowed to make any medical claims, the continued influx of personal testimonies provide a successful framework for its ongoing success.
As is with all Forever drinks, Forever Freedom drink contains pure stabilised inner leaf aloe vera gel; 89% is contained within the bottle along with natural orange juice and naturally occurring anti-oxidants and non-synthesised preservatives.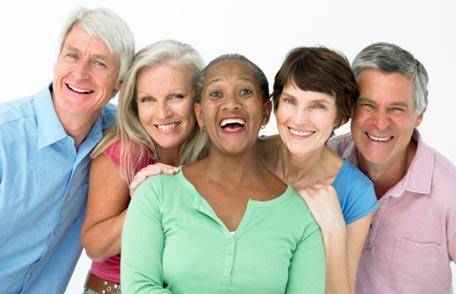 Senior Citizens
Mature, middle aged members of society most certainly benefit from Forever Freedom; with a 60 day money back guarantee can you really justify not giving it a try?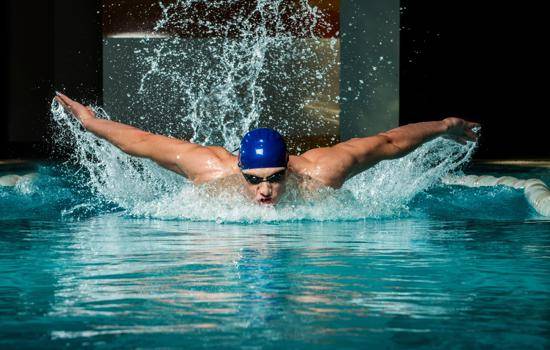 Athletes & Health Fanatics
Keeping in shape and taking it to a higher state such as competitor level requires discipline and intensity which can take its toll on joints. Help prevent wear and tear.
The General Public
Forever Freedom contains the patented stabilised aloe vera gel; there are so many benefits to drinking aloe vera, you can read about them here.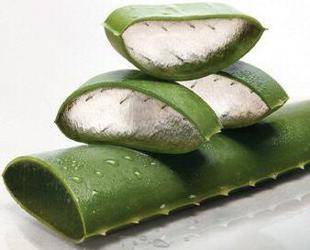 Aloe Vera Gel
Forever stabilised (patented) inner leaf gel contains 19 of 20 amino acids required by the body for optimal function. 7 out 8 of these are essential and cannot be made (synthesised) by the body itself.
Glucosamine Sulphate
Glucosamine is found in cartilage and it has been proven that oral Glucosamine finds its way into joint cartilage. A 120ml serving of Forever Freedom contains 1500mg, equivalent to 1200mg dose of Ibuprofen.
Chondroitin Sulphate
Chondroitin Sulphate occurs naturally in cartilage and forms part of its matrix; it works in conjunction with Glucosamine to make the cartilage a healthy and strong shock absorber. The viscosity of the synovial fluid (joint oil) is also maintained.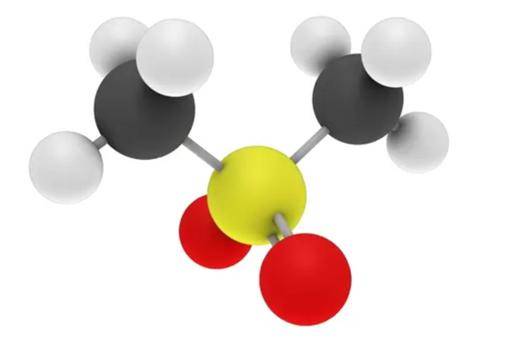 Methylsulphonylmethane - MSM
This is a naturally occurring sulphur compound that is found througout every cell in the body; it is necessary for the manufacture of proteins. A formidable anti-inflammatory and analgesic (pain relief). It has been used historically to treat horses.
Can I have a discount?
Sure you can, if you make an order for 4 bottles or over you can have 15% – please contact us for details – offer not available through online shop.
Would you like to be a distributor?
Distributors of Forever Living start off with 35% wholesale discount, would you like to know more about the Forever Living company? Click Here